3 Summary of i* Notation
This section provides only the graphical notation of i* syntax. An explanation of each notation can be found in the i* Glossary and Guidelines Section. Note that as i* models can be created by a
variety of software tools
, there can be small variations in notation appearance, mainly pertaining to color and line size.
Actors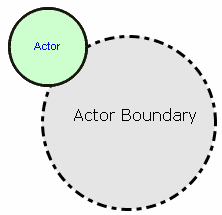 Actor Associations

Elements






Links



Contribution Links

Strategic Dependencies



Dependency Strengths
SR Decomposition Links
SR Means-End Links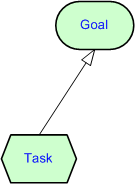 Contributions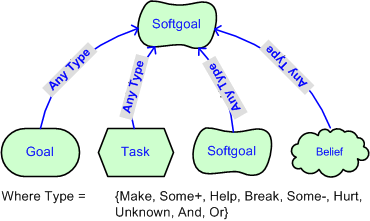 ---
For questions regarding i* syntax please click on the "discuss" tab. This feature is available for registered users only. For registration information please see the
Registration and User Rights Policy for the i* Wiki
.